Chemical processing facility fined $179,000 over safety concerns
---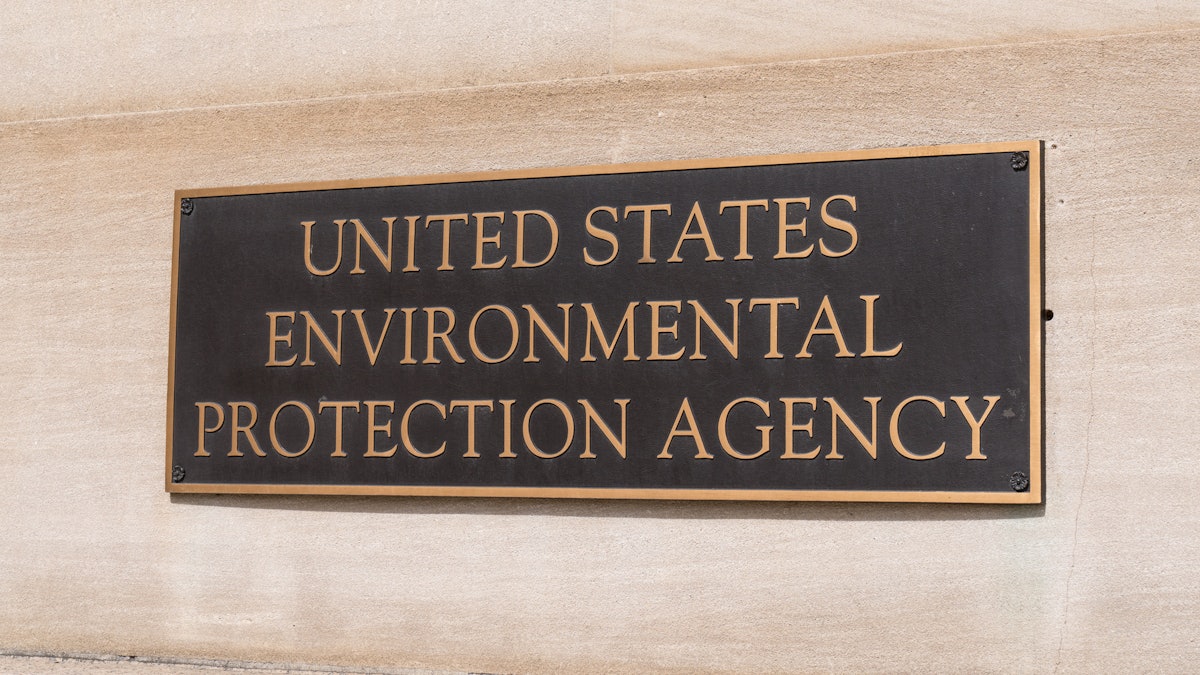 The U.S. EPA has settled with Greenfield Global USA, Inc., based in Brookfield, Conn., for alleged violations of the Clean Air Act General Duty Clause (CAA GDC) and the Emergency Planning and Community Right to Know Act. (EPCRA).
As part of the settlement, the company agreed to pay a penalty of $179,596 and certify compliance with all of its CAA GDC and EPCRA requirements.
Greenfield is a privately held company that provides chemical repackaging, formulation and storage services at its Brookfield, Connecticut facility. The company stores and processes many toxic chemicals at this facility for which it is required to report its chemical releases annually under the Federal Emergency Planning and Community Right to Know Act. (EPCRA), Section 313.
Reports are filed in EPCRA's Toxic Release Inventory (TRI) database, which is publicly available. Greenfield also uses and stores chemicals that are considered Extremely Hazardous Substances ("EHS") and covered by the CAA's GDC, including chloroform, formaldehyde and sulfuric acid.
The company's alleged violations were first documented during an EPA inspection of the Greenfield facility at 58 Vail Rd.
The EPA says the company failed to design and maintain a safe facility, which is necessary to prevent releases in accordance with CAA GDC requirements, and failed to properly submit nine reports regarding certain toxic chemicals to the EPA TRI database for the years 2017 and 2018.
Greenfield cooperated with the EPA throughout the inspection and enforcement process.
The facility is located less than half a mile from several retail outlets, two highways and a residential area. Additionally, the nearby community of Danbury has several environmental justice concerns, including proximity to hazardous waste and hazard management program facilities.
The company's storage of hazardous chemicals at the facility was likely to pose a substantial risk to human health and the environment, due to the presence of carcinogens and highly flammable substances.
This case is part of an initiative to improve safety and compliance in chemical warehouses. Through this initiative, EPA Region 1 has filed several civil and criminal lawsuits against chemical warehouses and released information to help with compliance.