Drivers who survived the Amazon Warehouse collapse file lawsuit
---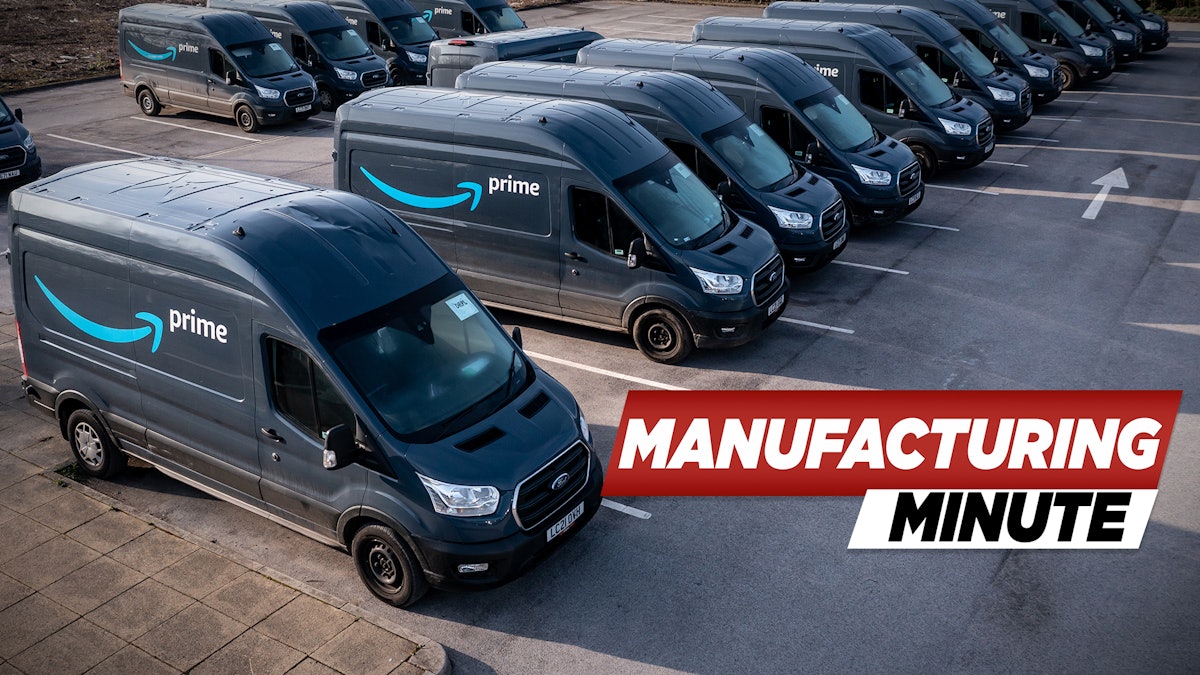 An Amazon warehouse collapsed and six workers died after a tornado hit the factory in Edwardsville, Illinois on December 10. The company is still dealing with the repercussions of the decisions made that day.
In a Press statement, attorneys have filed two lawsuits on behalf of victims involved in the deadly disaster. The plaintiffs include four Amazon drivers: Jamarco Hickman, Evan Jensen, Jada Williams and Deontae Yancey.
The mother of DeAndre Morrow, a warehouse worker who died in the collapse, is also a plaintiff in the lawsuit. The other four drivers survived the collapse, but their lawyers say they suffered physical or mental damage.
The statement said the plaintiffs and Morrow delivered packages the day the tornado hit. He also claims the company was warned by the National Weather Service of possible tornadoes in the area up to 36 hours before the warehouse collapsed.
Complaints allege Jensen, Williams and Yancey all attempted to leave to seek refuge, but management threatened dismissal. Hickman noticed that the sky was getting darker and asked to go back to the warehouse, turn over his truck, finish his shift and go home, but was told to go to the bathroom to take shelter.
The lawsuit also goes after the structural integrity of the warehouse. The statement contains a comment from the author of an EMA and West County Fire Protection District report who said, "I found what I thought were one or more significant structural issues with the building that could have contributed to the failure of the structure."
It's not the first court case to come after the events of that night. In January, the family of Austin McKewen, who was killed, filed a wrongful death lawsuit and said Amazon knew extreme weather was coming but had no contingency plan and did not had not evacuated the employees.
A statement from an Amazon spokesperson in response to the McKewen lawsuit said it "misunderstands key facts," including the differences between severe weather alerts and building status and safety.