Engineers fix Tesla's squealing problem
---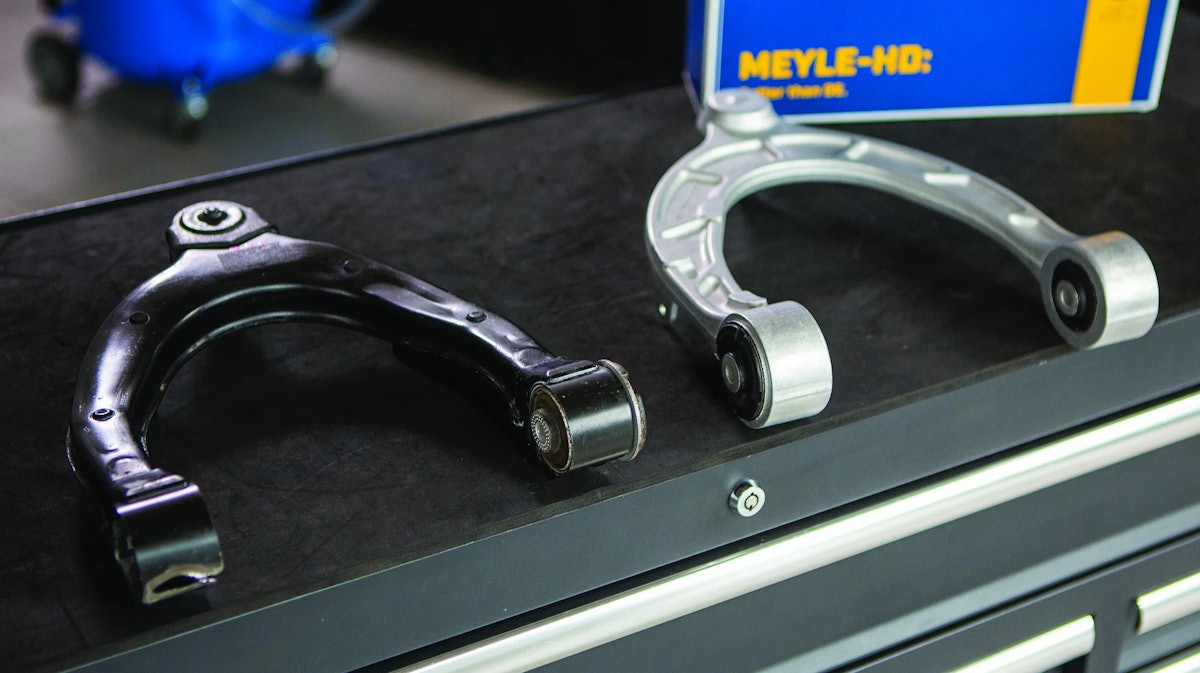 When the front axle of the otherwise quiet premium electric car starts to creak, it surprises, to say the least, but also ignites the ambition of the MEYLE engineers in Hamburg. Since the start of the year, more and more Tesla Model 3 and Model Y drivers around the world have been reporting an irritating squeal.
In response, spare parts manufacturer MEYLE AG created the new MEYLE HD control arm for Tesla Model 3 and Model Y. The company's development team identified the problem and developed an improved spare part that restores reliably peace and quiet.
Developed from the ground up, the new control arm for Tesla Model 3 and Model Y vehicles will be available to Tesla drivers and workshops worldwide from early 2023.
After extensive evaluation, the development team determined that the Tesla Control Arm was designed with insufficient moisture protection. Rain runs directly from the windshield onto the control arm and into the ball joint, which ultimately leads to an unpleasant and irritating squeal and, in rare cases, can compromise steering precision.
The high performance potential and increased weight typical of EVs can put a heavy strain on suspension components, putting the control arm under tremendous stress. Even bushings can wear out sooner under this extreme stress. It's usually the squeal coming from the front axle's upper control arm that alerts drivers to damage. Others report a rattling noise coming from the suspension.
When it comes to the re-engineering of the control arm, four key changes resulted in success:
A sturdy, high-strength forged aluminum control arm body improves rigidity and reduces weight compared to the original, which is made of a combination of steel and plastic. Optimized with the finite element method (FEM), the design also ensures high safety reserves with low net weight.
The ball joint design dispenses with the use of crimping, eliminating water ingress, preventing standing water and ensuring an absolute seal. The problem of water ingress into the original Tesla control arm is therefore eliminated.
The ball joint itself has a larger diameter than the original part and can distribute forces over a larger area, which is essential for a durable replacement part, given the large and frequent loads to which high performance vehicles are subjected. are exposed.
The sockets have also been optimized, which also increases the service life.