GM Cruise to Launch Autonomous Taxi Service
---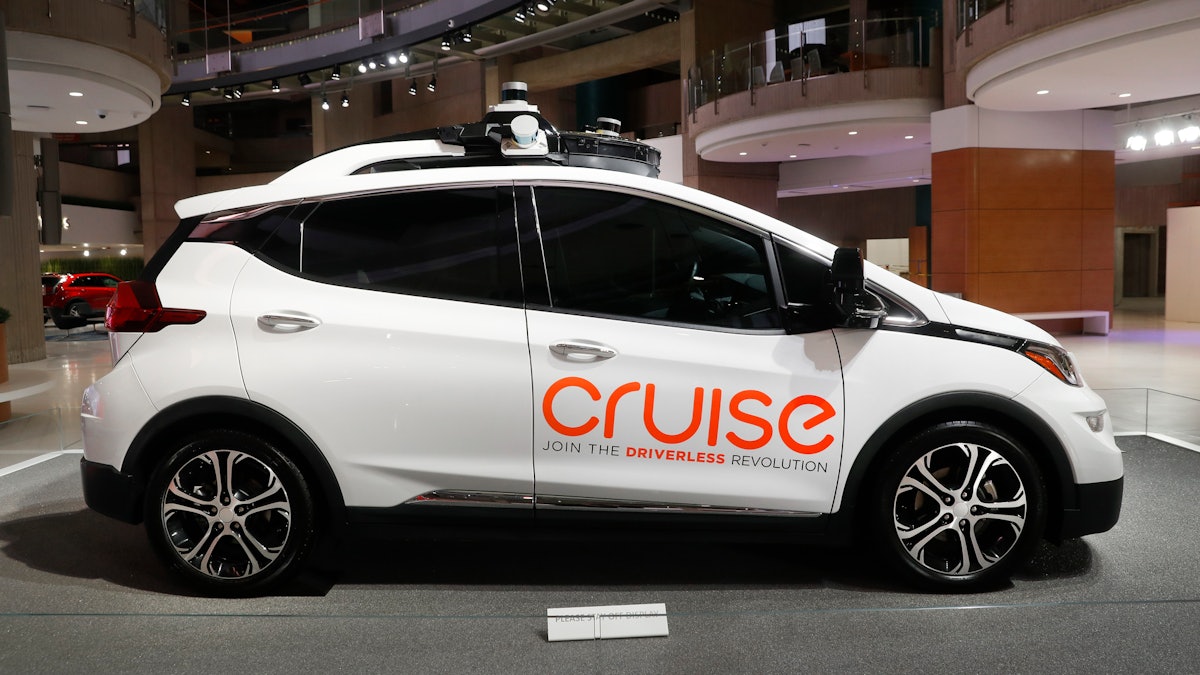 [ad_1]
In this Jan 16, 2019 file photo from Cruise AV, General Motor's autonomous electric Bolt EV is on display in Detroit.
AP Photo / Paul Sancya, File
General Motors' autonomous vehicle subsidiary Cruise plans to launch a fully autonomous taxi service in San Francisco next year.
Doug Parks, GM's product development and purchasing manager, told analysts on Thursday that he had driven a Driverless Cruise vehicle and the company was set to roll out the service.
"The technology is really coming," Parks told the Deutsche Bank AutoTech conference. "We are on the right track, targeting commercial deployment next year. "
Parks also threw cold water on speculation the company would part ways with majority-owned Cruise, saying GM believed the companies were creating more value as a combined entity.
He also said that GM's all-electric Chevrolet Silverado pickup truck will go on sale in 2023 as GM ramps up plans to roll out 30 new electric models globally by 2025.
The company will unveil the Silverado E and other models at the CES gadget show in January, Parks said. Two other new electric vehicles will also go on sale in 2023, he said. "We will leave for the races then," he said.
Parks also said that a small $ 30,000 Chevrolet electric SUV that will have more than 300 miles of range per charge will be released soon, but gave no details.
GM has already announced that the GMC Hummer pickup and SUV will go on sale next year, along with the Cadillac Lyriq SUV.
[ad_2]