GM invests $ 46 million in Ohio Metal Center
---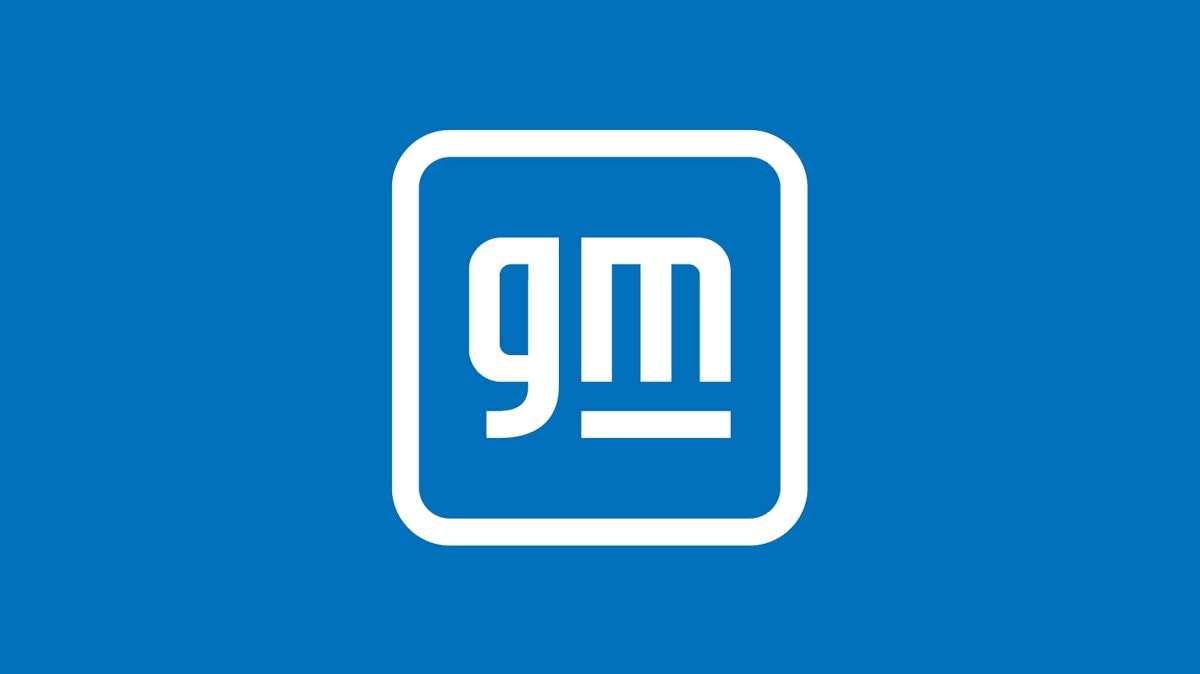 General Motors has announced plans to invest more than $ 46 million in its Parma, Ohio metal stamping plant. The investment will be used for equipment upgrades and to prepare the facility to support future product programs.
The Parma plant produces stamped sheets and assemblies for several GM product programs. Renovation work will begin immediately on the site.
The investment will also help ensure job security for Parma's workforce.
The Parma plant opened in 1948 and has long been a leader in metal stamping capabilities.
The Parma Metal Center processes over 800 tonnes of steel per day and maintains or supports the majority of vehicles produced by General Motors North America.
The factory has more than 750 dies in total and is capable of producing up to 100 million pieces per year.
Manufacturing processes include small, medium and large transfer press lines, high speed progressive presses and world-class cut-to-length shear, as well as the largest stand-alone, multicellular metal assembly operations. , resistance and laser welding from GM in North America. .
The factory has approximately 1,000 employees. Hourly employees are represented by UAW Local 1005.