Helicopter maker abandons its new factory
---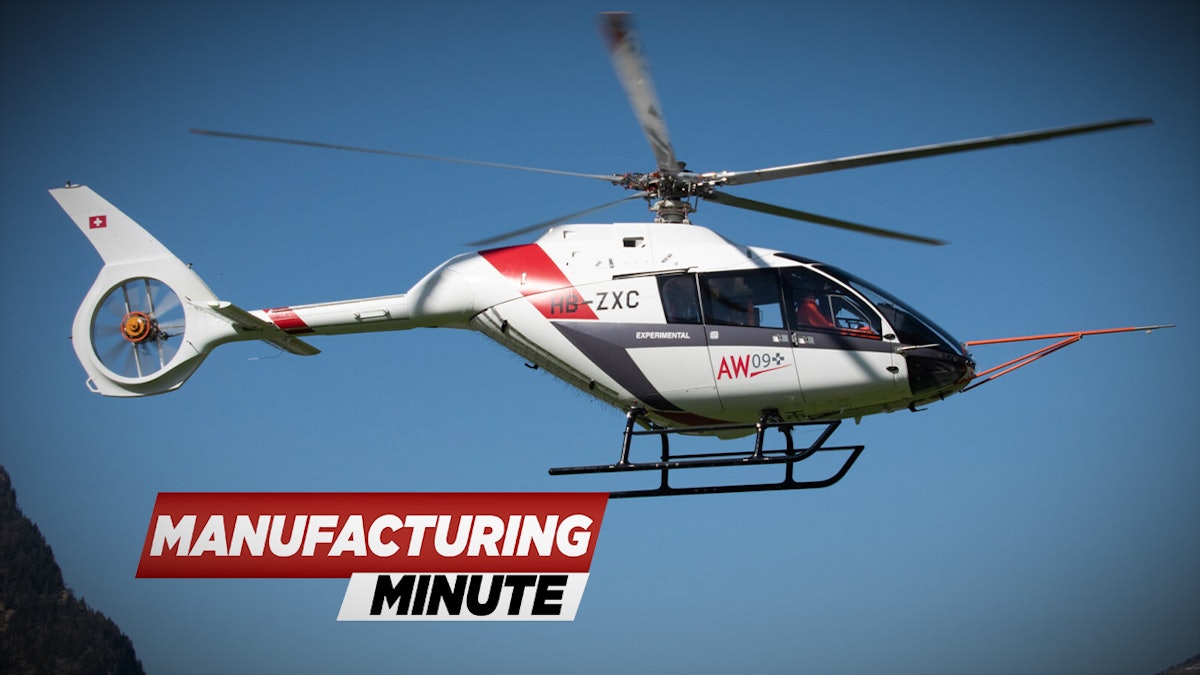 In early 2019, a Swiss helicopter manufacturer held a press conference to tout its plans to "take over" the US market from its new factory in southern Louisiana. Three years later, things haven't exactly gone to plan – in fact, it turns out the company has shut down the project altogether. Kopter, a maker of single-turbine helicopters for transportation, utilities and first responders, reportedly chose a location in Lafayette, Louisiana ahead of dozens of potential sites.
The company bought out the lease of a former Bell Helicopter facility at the city's airport and pledged to invest more than $4 million in the complex. The factory would have been in line to manufacture a new helicopter for the company, creating more than 120 new jobs – and receiving millions in state incentives.
Less than a year later, however, Kopter was acquired by Italian aerospace company Leonardo, whose main US operations are in Philadelphia and which operated a maintenance facility near Broussard, Louisiana. Although Kopter continued to operate independently, by the following March the fate of the Lafayette project was apparently already in jeopardy.
Later that year, the company sought to buy out the remainder of its lease, and the deal was terminated in September.
In a letter to local airport officials, the company blamed the pandemic and the collapse of the oil and gas sector in the Gulf of Mexico, and said it could not find a way to integrate the facility. in its five-year plan. But Kopter told the Arcadiana Advocate this month that the decision stemmed from his integration with Leonardo and that his operations would move to Philadelphia.
Despite the blow, state and local economic development officials are not abandoning the site altogether. The lawyer reports that some potential tenants have already visited the facility, while officials will showcase it at a site selection conference and at a major helicopter trade show.