IBM to pay $ 350,000 for wage discrimination
---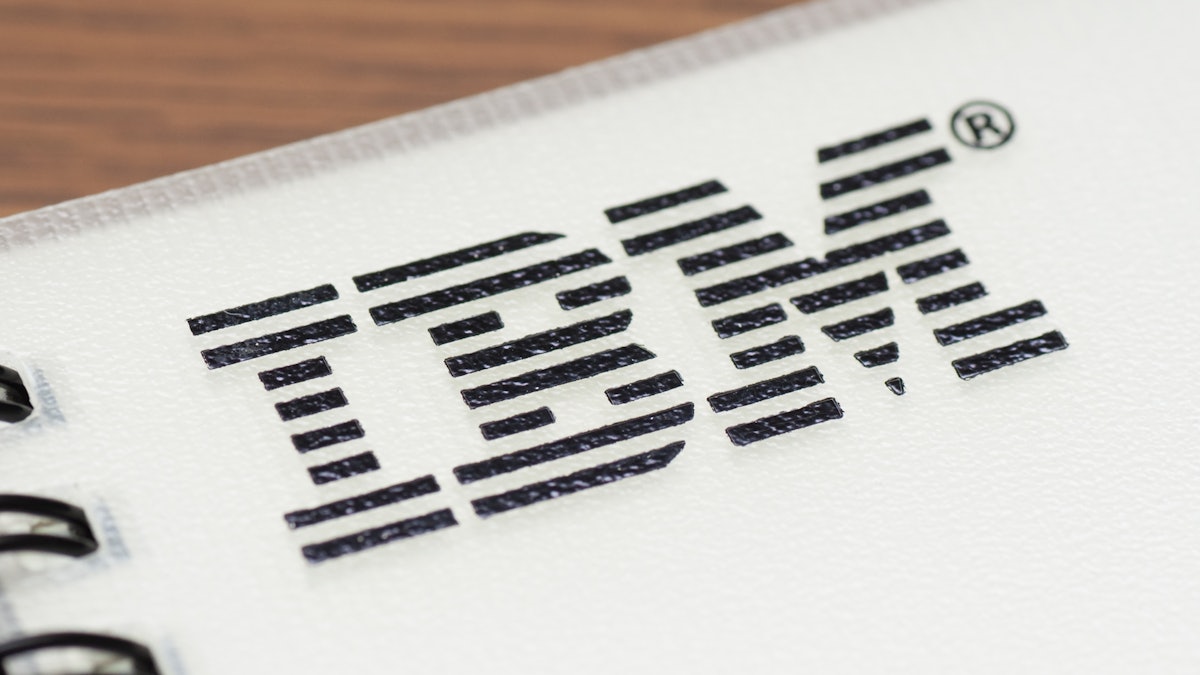 WASHINGTON – The US Department of Labor and IBM US Public Service GBS yesterday announced an agreement to resolve allegations of gender-based pay discrimination within the Federal contractor's Functional Affirmative Action Program (FAAP) unit.
A routine compliance assessment conducted by the department's Federal Contract Compliance Programs Office in June 2018 found that as of December 31, 2017, IBM had discriminated against 115 female employees in managerial positions. project and paid them less than their male counterparts in similar positions.
The OFCCP concluded that the company's alleged actions violated Executive Order 11246, which prohibits gender discrimination by federal contractors. IBM has agreed to pay $ 350,000 in arrears of wages and interest to the affected employees.
"Federal contractors need to ensure that their compensation practices are not discriminatory for any reason," said Michele Hodge, acting regional director of the Office of Federal Contracting Compliance Programs in Philadelphia.
Based in Armonk, New York, IBM operates in more than 170 countries. The company produces and sells computer hardware, middleware and software, and provides hosting and consulting services in areas ranging from mainframes to nanotechnology.
"Entrepreneurs need to be able to articulate the specific factors they include in their wage setting decisions when they actually make compensation decisions," Philadelphia regional attorney Oscar L. Hampton III told Philadelphia. "This practice ensures that salary decisions are based on neutral criteria. "
If you believe you are a class member employed by IBM during the period of investigation, use the OFCCP Class Member Locator to learn more about this policy and others. Learn more about OFCCP or call 800-397-6251.