Lockheed doubles its venture capital fund to $400 million
---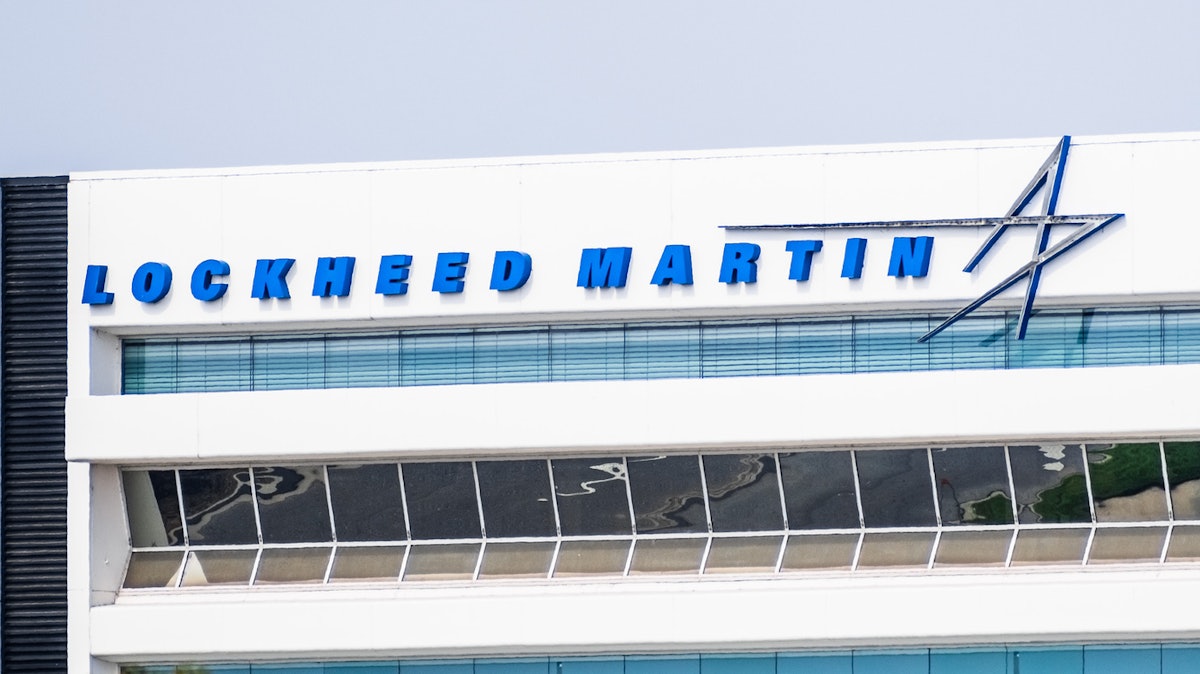 Lockheed Martin announced on Monday that it had doubled its venture capital fund from $200 million to $400 million.
Lockheed Martin Ventures will use the increased funds to continue accelerating future defense innovation by investing in technology start-ups.
The company's portfolio leverages the latest disruptive and cutting-edge technologies in core businesses and important new markets for Lockheed Martin. Since 2007, the venture capital fund has invested in more than 70 startups whose emerging innovations have the potential to become foundational technologies that help solve the complex challenges facing our customers.
"In 2021 alone, Lockheed Martin Ventures screened more than 1,000 start-ups that are at the forefront of advancements in areas such as artificial intelligence, autonomy and robotics, cybersecurity and quantum computing," said Chris Moran, vice president and general manager, Lockheed Martin Ventures. "
Year-to-date, the venture capital fund has already invested in 11 new technology companies focused on areas of interest to Lockheed Martin such as sensor technology, quantum computing, advanced manufacturing and space services.
In 2021, the fund had many successful exits, including:
Aeva, which produces sensors to help autonomous vehicles have a multidimensional view of the road.
IonQ, which focuses on quantum computing using trapped ion technology.
Terran Orbital Al, which is industrializing the production of small satellites and building the most advanced Earth observation constellation in the world.