Manufacturing business climate falls to new two-year low – News
---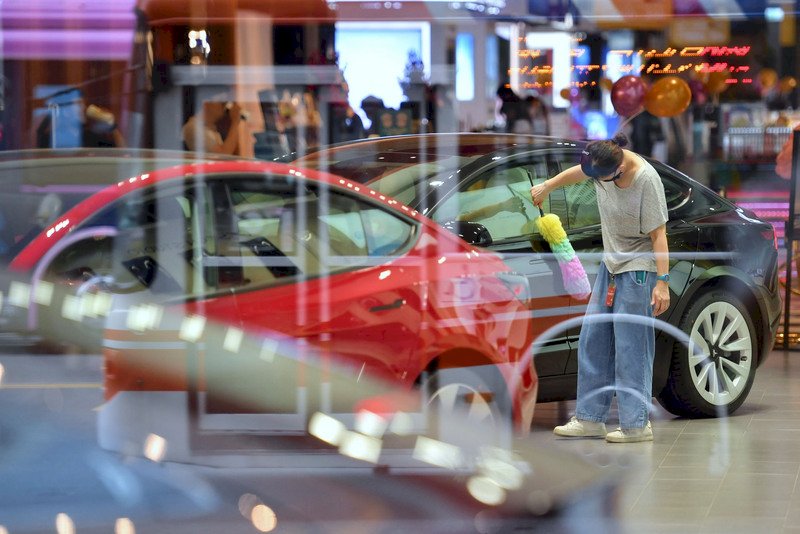 Hello dear friends!
You must enable Javascript in order to use all the features of RTI.
However, it appears that JavaScript has been disabled or is not supported by your browser. Please change your browser options to enable JavaScript and try again.
:::
June 24, 2022

Shirley Lin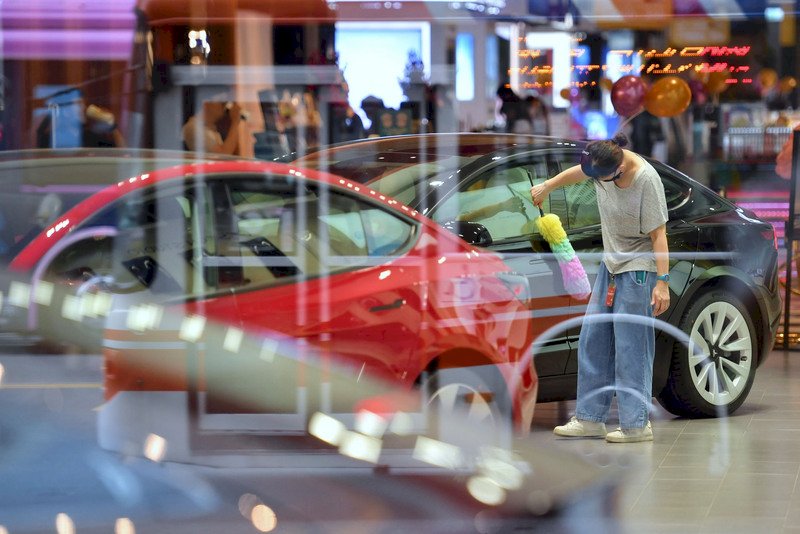 A survey of Taiwanese manufacturers found business sentiment in May fell to its lowest level in nearly two years. The Taiwan Institute of Economic Research said the value of its indicator fell for the fifth consecutive month. May's number is the lowest since July 2020.
The institute says that while the manufacturing, packaging and testing of semiconductor chips is still in high demand, demand for electronic products is declining. This has resulted in a realignment of the supply chain for inventory and shipping orders. As a result, the business climate in the manufacturing sector in May was 92.58 points, down 2.21 points from last month.
But Taiwan's services sector performed better than expected. Experts at the institute say it saw a slight recovery in May.
The institute expects local businesses to recover from the five-month slump once the COVID pandemic in Taiwan subsides and the government eases border controls.