Tenet Appoints Two New Regional Business Managers
---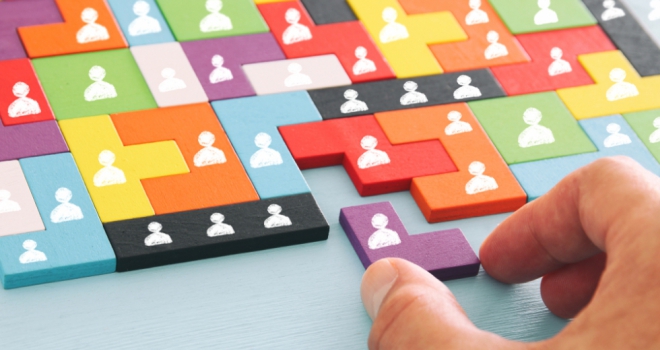 "As a national brand, it's important that we continue to source the best advisers and businesses from across the UK as we continue to grow."
Julie Mulvanny and Rory Jackson join Tenet's sales and recruiting team to help grow the group, introducing new businesses and advisors across Tenet's brands, including The Network (Tenet Network Services), its own consulting activities (Tenet&You and Tenet Mortgage Solutions) and Tenet Compliance Services.
Julie Mulvanny has spent the past 23 years at Prudential. His roles there included leading account management teams in Scotland and Northern Ireland, and leading business development for pensions and retirement.
Rory Jackson joins Tenet as Regional Business Manager for London and the South East. He brings with him extensive regulatory financial services experience in areas such as recruiting, resourcing and sales. He was previously Associate Director of the TCC Group and also served in the Royal Navy for seven years.
These latest hires follow a series of appointments at Tenet, most recently including Anthony Sheard as head of learning and development, who joined HSBC. Meanwhile, Steve Jones was promoted to general manager of Tenet Network Services and Simon Broadley was named general manager of Tenet & You.
Warren Vickers, Managing Director of Tenet Compliance Services, said: "We are delighted to welcome Julie and Rory to the Tenet team. As a national brand, it is important that we continue to seek out the best advisers and businesses from across the UK as we continue to grow. Their experience and knowledge will be invaluable to Tenet, and I am confident that they will both be successful in helping us on the next stage of our growth journey.
Julie Mulvanny said: "I am very pleased to join Tenet. It is an exciting time for the business and I look forward to helping grow the brand even further in Scotland and Northern Ireland.
Rory Jackson added: "Tenet's established presence and reputation in the market has been achieved through the provision of high quality services. I am very proud to join Tenet and expand the company's presence in and around the capital.