Treepz launches a new service – "Business Treepz" on its third anniversary
---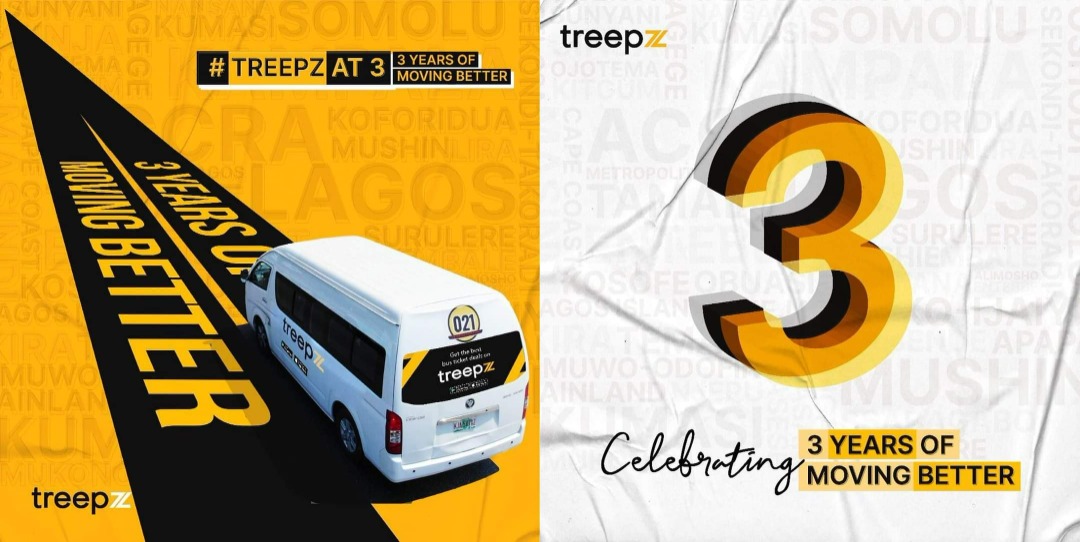 Africa's largest shared mobility platform, Treepz, has announced that it has expanded its services to meet the needs of more Africans using buses for their transportation needs.
The New Solution – Business Treepz focuses on providing quality transportation at affordable rates for corporate employees, students in schools, and any organization in need of a comfortable vehicle.
Treepz technology will allow passengers to easily check-in at the pick-up point and verify at drop-off to ensure a safe journey.
Speaking at the launch of the new service, Country Manager Treepz Uganda said, "We are pleased with the impact Treepz has achieved over the past three years. We are delighted with the feedback we have from our dear customers who have allowed us to improve our product. We can now better meet the requirements of organizations wishing to benefit from our high quality transport service which also enables the use of technology. We look forward to expanding our partnerships with businesses and schools to ensure that more Africans can travel comfortably and safely to where they need to go.
The launch of Business Treepz coincides with Treepz's third anniversary. On September 16, 2019, Treepz, formerly known as Plentywaka, officially set out to revitalize public transport and bring convenience and safety to riders in Africa through digital technology, starting in Lagos, Nigeria. He then started operating Daily Treepz, a solution that connects commuters to bus drivers through the Treepz app for intra-city travel.
Treepz established its headquarters in Ontario, Canada and then expanded to other African countries including Ghana and Uganda to allow more Africans to move to various metropolitan cities in a more structured manner , predictable and accessible. In September 2021, Treepz acquired Stabus Ghana, one of Ghana's leading mobility startups launched in 2019 by its co-founder, Isidore Kpotufe. In Uganda, Treepz acquired a
similar start-up in December 2021, Ugabus which was launched in 2016 and had 70% of all bus operators in the East African country on its platform with mobile money technology for easy payments.
On its anniversary, Treepz can celebrate various milestones in September. There are 2 million bookings made through the platform with over 134,000 app downloads across 3 African countries. This has been achieved while providing optimal bus transport solutions supported by constantly improving technology through the Treepz app.
During the anniversary celebration, Onyeka said, "All these achievements would not be possible without our brilliant team, our key stakeholders, our partners, our pilots, our heroes/pilots and the people who trusted us. We would like to say thank you to everyone. Cheers to more years of hassle-free mobility.
Going forward, Treepz will focus on expanding its services in the three main markets, finding partners in new African countries and working towards more sustainable transport solutions powered by electric and gas vehicles to save fuel. CO2 emissions.
About Treepz
Treepz Inc is building Africa's largest shared mobility platform, using technology to make transport predictable, structured and accessible to all Africans. With operations in Nigeria, Ghana and Uganda. Treepz Inc is poised to disrupt the transportation industry by moving 2 million passengers in its first 3 years with unique services focused on shared commutes and transportation services tailored to organizations, schools and businesses in transportation.
Treepz has received several awards and accolades including Africa Global Startup Awards for Best Industrial Technology Company in 2022, Nigeria Technology Awards in 2021 and was named The Most Promising Tech Startup in 2020.
comments
comments