Whistleblower: driverless cruise program security is 'chaotic'
---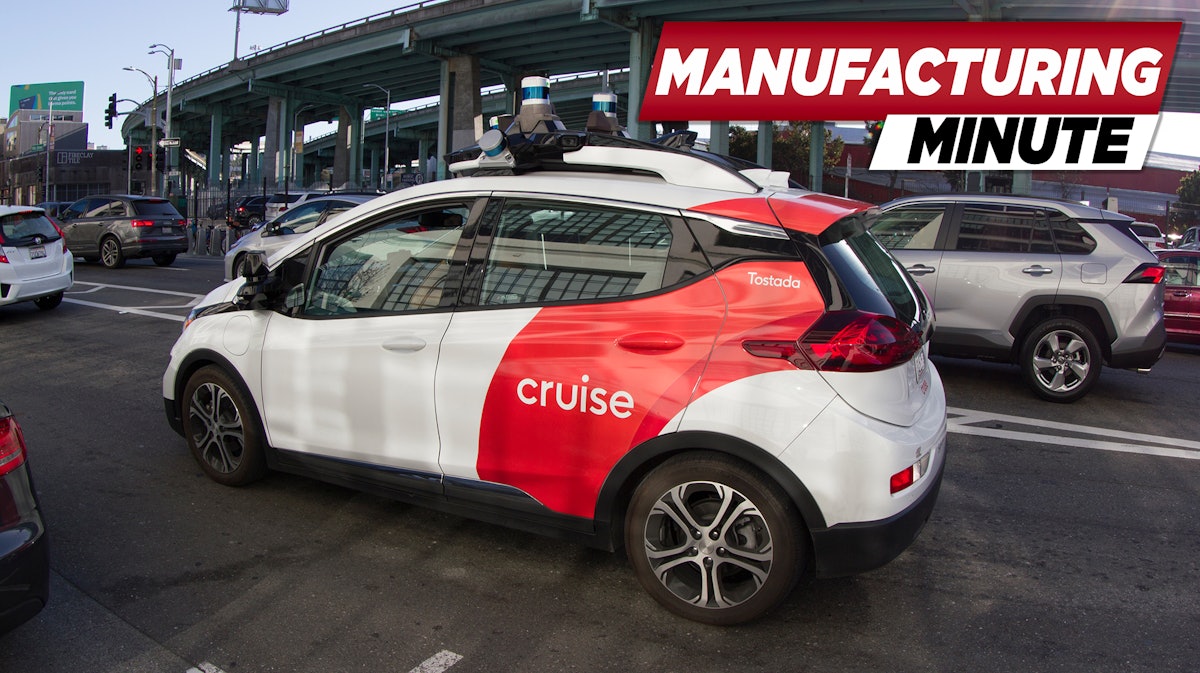 As automakers continue to develop and test autonomous vehicle technology, is it safe to assume they are fully committed to diligent and safe deployment?
We'd like to think so, but an industry insider hints that there could be problems lurking under the hood of GM's driverless Cruise program.
Automotive News reports that an alleged whistleblower sent a letter to California regulators in advance for approval of Cruise robotaxis for commercial services in the Bay Area. The anonymous letter was sent by someone claiming to be a current employee of the Driverless Cruise program and allegedly describes circumstances "indicating a very chaotic environment".
The author of the letter went on to say that security issues were not addressed in a timely manner and some were even hidden from employees. The letter writer concluded that "employees generally don't believe we're ready to go public, but they're afraid to admit it because of executive and investor expectations."
Automotive News said the California agency that received the letter hadn't said whether it had been authenticated, just that it would work to investigate the allegations.
As for GM, the report quotes Cruise spokesman Drew Pusateri as saying that "(the company's) safety record is tracked, reported and published by multiple government agencies…We are proud of that and that speaks for itself."
Still, Automotive News points out that Cruise Robotaxis has been involved in some notable incidents recently, including one where a vehicle blocked the path of a fire truck en route to an emergency. Another was involved in an accident which caused injuries to the occupants of both vehicles and led to an investigation.
The letter writer said he believes the company's protocols around these types of incidents are not "consistent with a safety-first culture."